It was a blast! The colors, energy and unity were incredible. Big Thanks to everyone who made happen
Learn More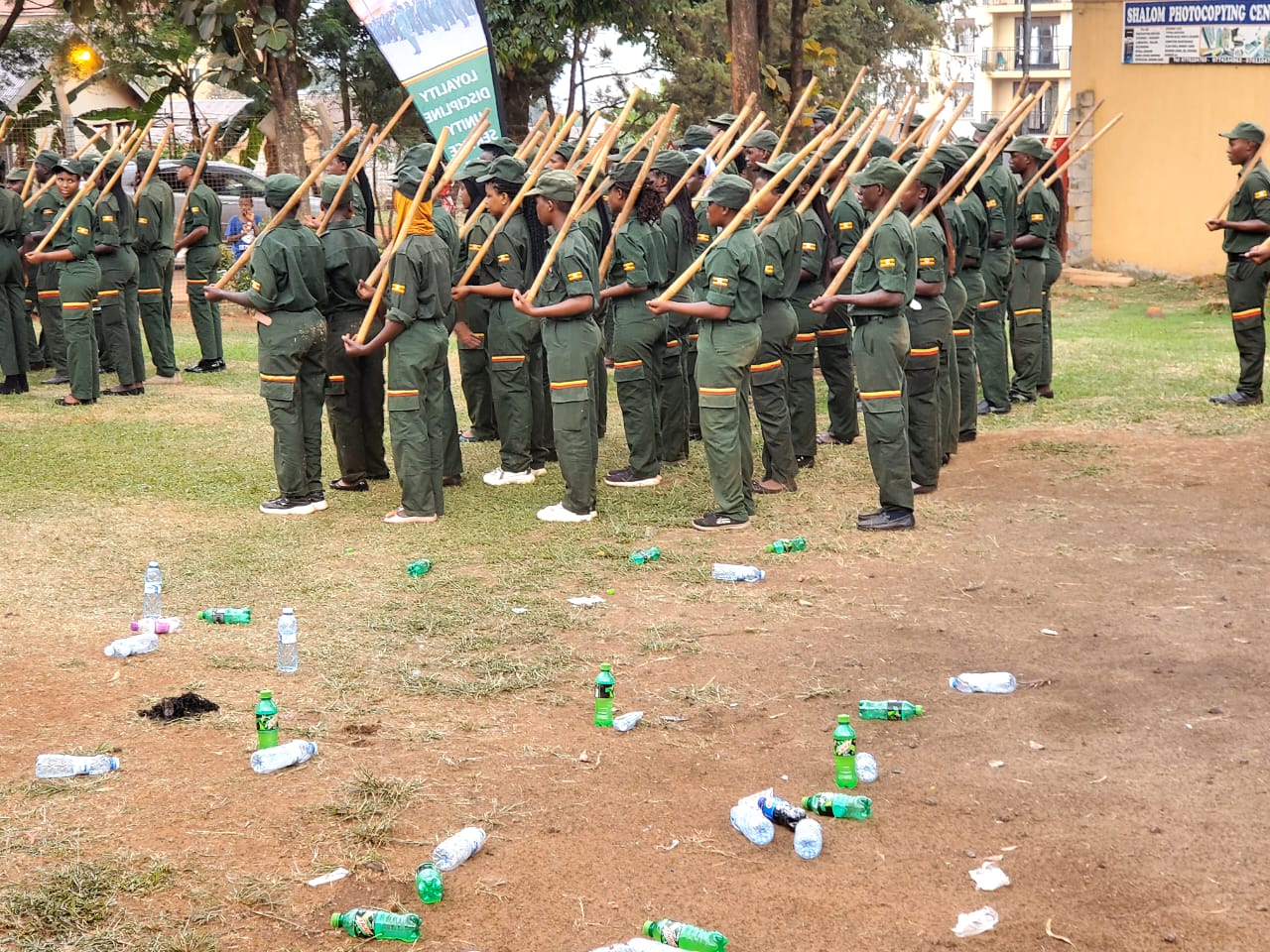 UIAHMS Patriotic Passout Event on 19th...

WORLD MOSQUITO DAY

RE-OPENING OF SEMESTER ONE 2023/24

Admission List 2017/2018

UIAHMS Launches E-Library

Closing of Semester One
UIAHMS Sports Training

Sports Regional Competitions

OPEN COURSES FOR APPLICANTS 2018/2019

Mulago Paramedical alumni should unite to...

CALL FOR APPLICATIONS 2023/24

Admission list 2020/2021 is Out!
Ministry of Education and sports admitted...

REOPENING OF SEMESTER TWO

1st DRAFT GRADUATION LIST for 22nd...

Call for applications 2021/2022

BEGINNING OF SEMESTER ONE 2021/2022

CALL FOR APPLICATIONS 2022/2023 INTAKE.

REPORTING BACK FOR SEMESTER TWO 2021/2022
Message From Ms. Nassali Rose - The Principal
Ms. Nassali Rose
UIAHMS is a goverment premier allied institute imparting quality medical education at under graduate and post graduate level in the country. All our courses are accredited and recognized by the Medical Council. Our students sit for UIAHEB examination. We take pride in our infrastructural facilities, teaching faculty, student and staff support systems and excellent teaching and learning environment, for all round development of our students.