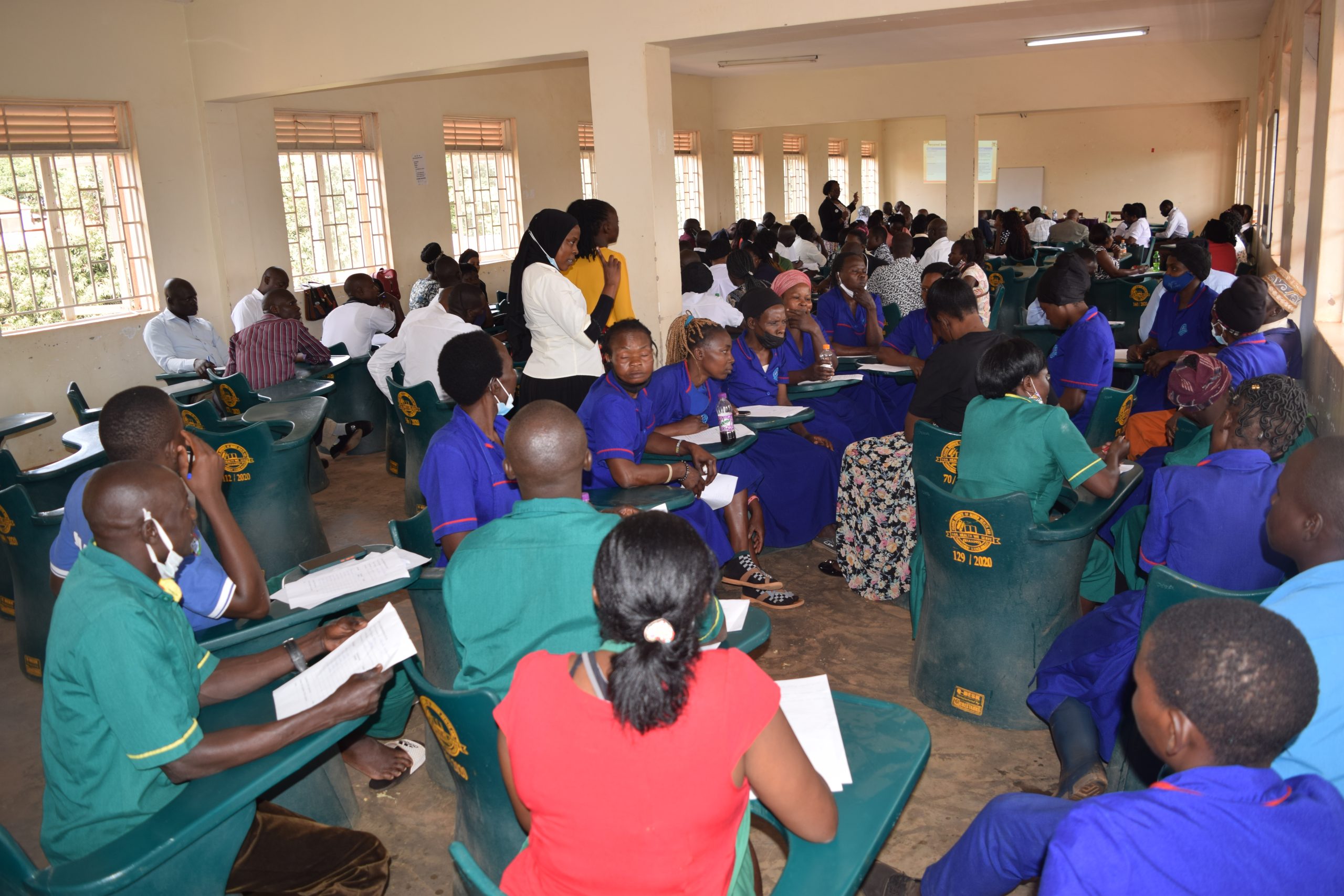 REOPENING OF SEMESTER TWO
ALL CONTINUING FIRST AND SECOND YEAR STUDENTS OF SEMESTER TWO 2019/2020.
The office of the academic Registrar informs All Students that the Institution will be open for reporting of students starting on Monday, 22nd February, 2021. Please take note of the following;
1. Reporting period will end on Tuesday 2nd March 2021
2. Reporting time is between 9.00 am To 4:00 pm strictly throughout the reporting period.
3. Progressive assessment tests will begin on Wednesday 3rd March 2021.
4. You are required to pay 200,000/= (two hundred thousand shillings) as a contribution towards Standard Operating Procedures of COVID-19.
5. Every student should present four (4) two layered face masks on arrival and a duly signed consent form (consent form 2021) to follow the Institution COVID – 19 guidelines.
6. All students are required to observe the COVID-19 Protective measures within and outside the Institution.
7. All students MUST be fully registered with the Administration before sitting for their progressive assessment tests
Thank you
Babiine Paul
Ag. Academic Registrar