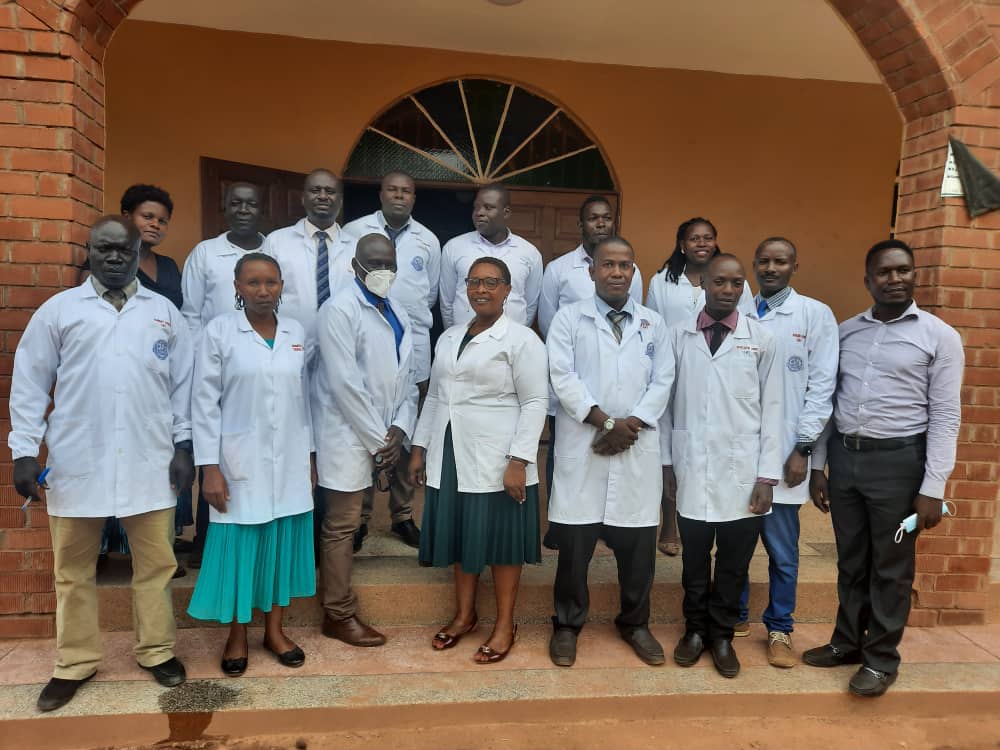 REPORTING BACK FOR SEMESTER TWO 2021/2022
This is to remind you that Semester two 2021/2022 will start on Monday 8th August 2022.
Please note of the following
1.Reporting period will end on Wednesday 10th August 2022
2.Reporting time is between 9:00am to 4:00pm strictly throughout the reporting period
3.Lectures will begin on Wednesday 10th August 2022
4.You are advised to pick bank slips from the Accounts Department to enable you clear Institutional dues at your convenience during the remaining days to the reporting date.
5.Any student who will not have cleared Institutional dues will not be allowed to report to the Institute.
Thank you, Stay safe, Observe COVID-19 SOPs
From Office of the Academic Registrar