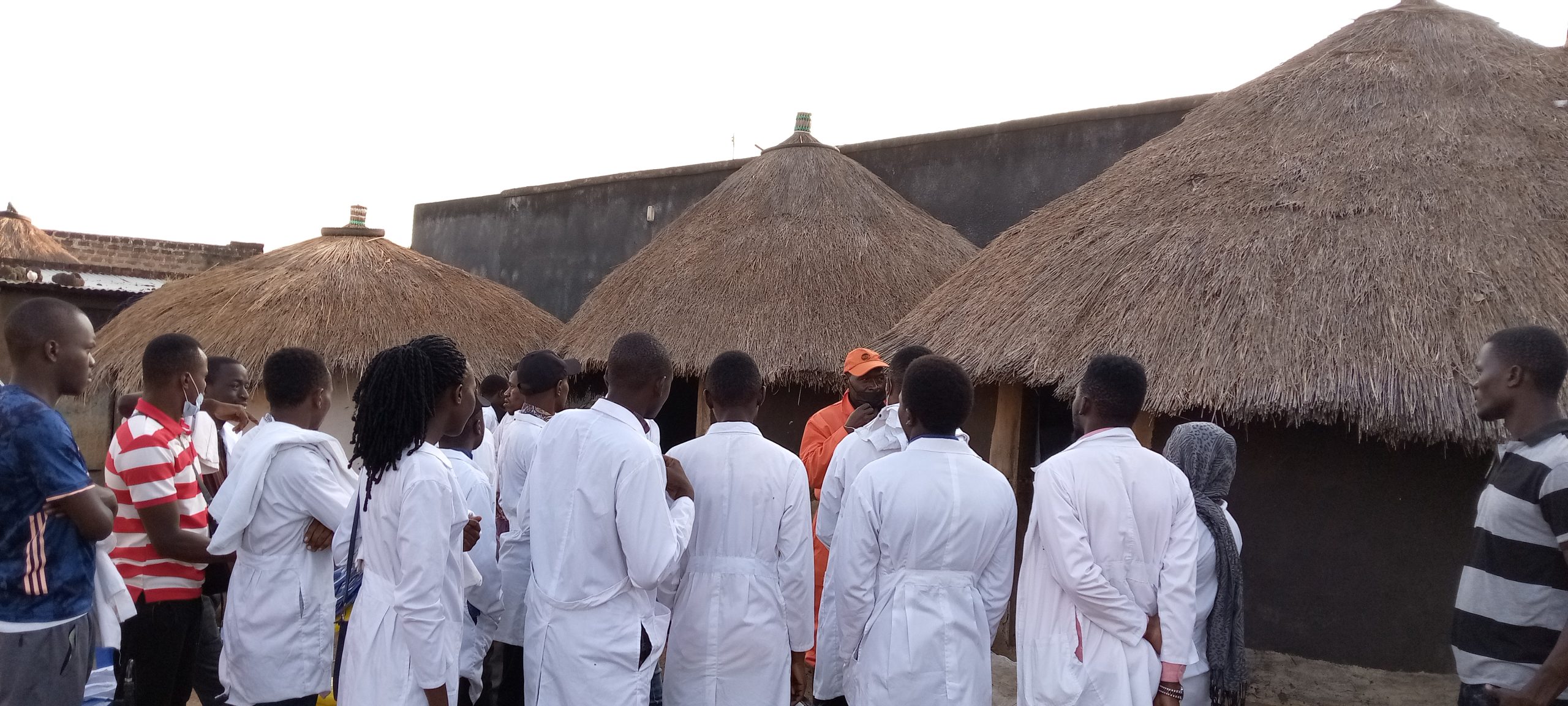 BEGINNING OF SEMESTER ONE 2021/2022
This is to inform all newly admitted students who picked their admission letters
That Semester One 2021/2022 will open on Wednesday 9th March 2022.
Please take note of the following;
Reporting period will end on Friday 18th March 2022.
Reporting time is between 9.00 am to 4:00 pm strictly throughout the
Reporting period.
You are advised to pick bank slips from the Accounts Department to enable
You clear Institutional dues at your convenience during the remaining days
To the reporting date.
Any student who will not have cleared Institutional dues will not be allowed
to report to the Institute.
Regards
Academic Registrar