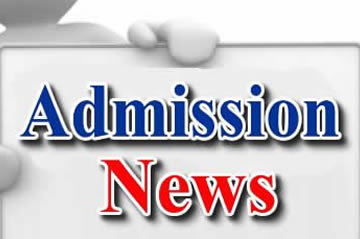 Admission list 2020/2021 is Out!
We congratulate you for having been admitted to UIAHMS-Mulago.
The following below are the requirements to pick your admission letter(s).
1. Payment of non refundable committeement fee of 500,000/=(Five Hundred Thousand Shillings Only) which is part of school dues.
2. Presentation of original documents and identity cards of previous schools.
THANK YOU
Note;
Deadline for picking admission letter is on the 11th December 2020